One Call Plumbing Service, LLC provides a wide range of plumbing repair, maintenance and installation services to residents and business owners in Mobile and Baldwin County, AL. With so many plumbing fixtures and system variations, as well as possible complications with modern code requirements, the scope of plumbing repairs has changed drastically from years past. Our certified plumbing contractors use the latest technology to diagnose and repair your plumbing problem and always use the latest equipment and materials in the plumbing industry. From simple leak repairs to re-plumbing an entire house or commercial property, there is no job too big or small. All of the plumbing services we offer are backed with a full work warranty. At One Call Plumbing Service, LLC, we are available 24 hours a day 7 days a week to take your call, so call us to have our plumbers provide you with the residential or commercial plumbing services you need. Our plumbers are thorough, friendly, and professional.
---
Don't Ignore Your Plumbing!
People commonly ignore their plumbing until it is causing major problems, and many make their plumbing problems worse and more costly by taking a DIY approach.
Please Call (251) 443-6041 or email info@onecallplumbing-al.com us to schedule your free estimate. If this is a plumbing emergency please fill out the emergency contact form at the top of the site or email us at: emergency@onecallplumbing-al.com.




Residential Plumbing Services for Mobile and Baldwin County, AL
Which plumbing company provides the best service to Mobile and Baldwin County, AL? One Call Plumbing Service (OCPS) offers outstanding service and affordable pricing. OCPS is a trusted, reliable and friendly plumbing contractor in the Mobile and Baldwin County, AL regional area.
We offer bathroom and kitchen renovations and water filtration system installation. One Call Plumbing also provides septic system repair and replacement.
---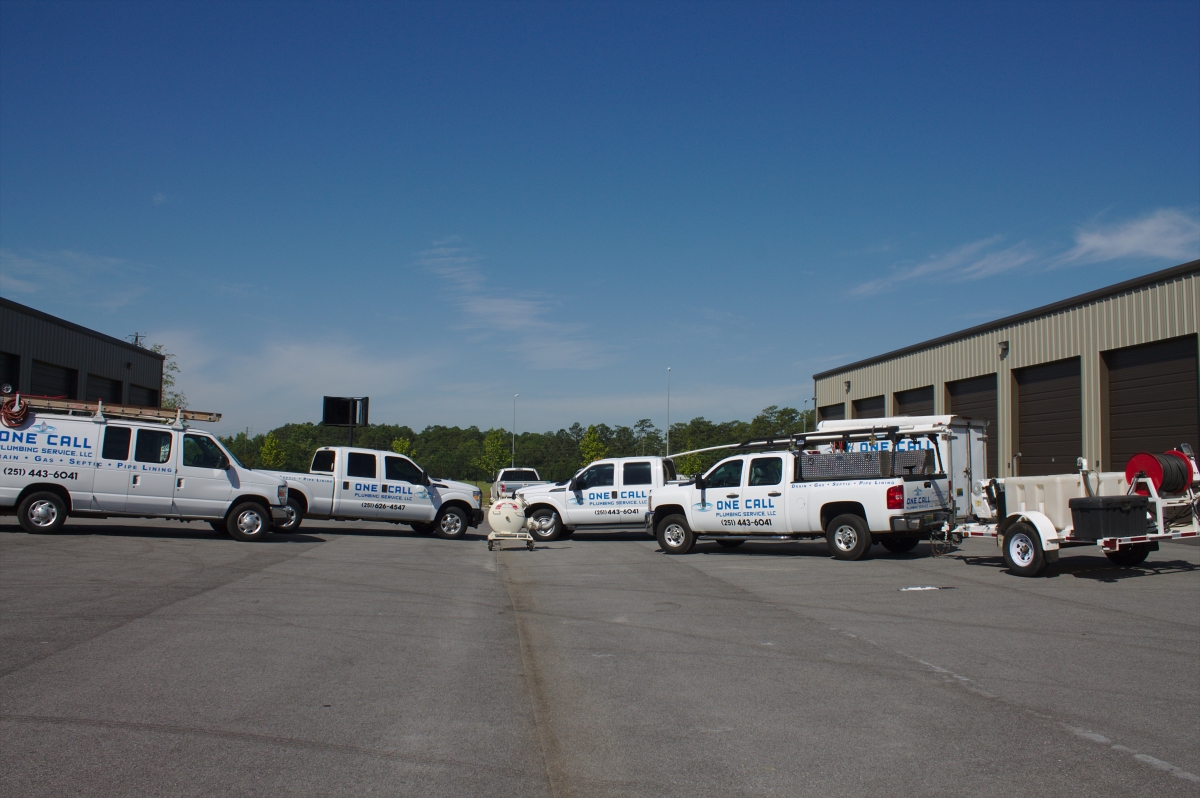 Commercial Plumbing Services for Mobile and Baldwin County, AL
One Call Plumbing Service (OCPS) understands the commercial plumbing service needs in Mobile and Baldwin County, AL area. We offer 24hr and 7 day a week service to the ever-growing commercial industry in our area. OCPS offers renovations, emergency repairs, and scheduled repairs to ensure your business is up to code. Our technicians are prompt and efficient, offering our commercial customers special care and attention. Down-time equal dollars lost and we are only one call away from having your business up and running again. OCPS has your business needs covered. We offer up-front pricing on all commercial plumbing jobs. We also offer ADA compliant services.
---
Hydro-Jetting for Industrial, Commercial, and Residential Properties
OCPS offers commercial, institutional and food service industries maintenance on highly used drains. Hydro-jetting service can save down-time from blockages. OCPS offers routine maintenance giving business owners the peace of mind that untimely plumbing emergencies occur less frequently. Down-time equals dollars lost and OCPS is only one call away from solving all of your business plumbing needs.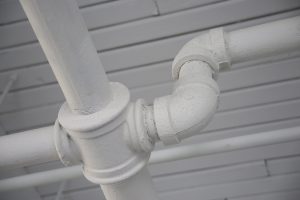 ---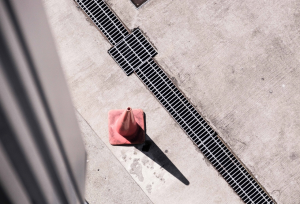 General Commercial Plumbing Maintenance Services
Proper maintenance of a water heater helps ensure a longer service life. OCPS can assist business owners in extending the life of their plumbing systems. By offering preventative plumbing maintenance programs, OCPS can help meet your business budget and production needs. Call to schedule a free estimate and discuss your maintenance program today.
---
Grinder Pump Installation & Diagnosis
OCPS offers Grinder Pump Installation & Diagnosis for commercial and residential properties. Call for more information on our services and get a free estimate.
---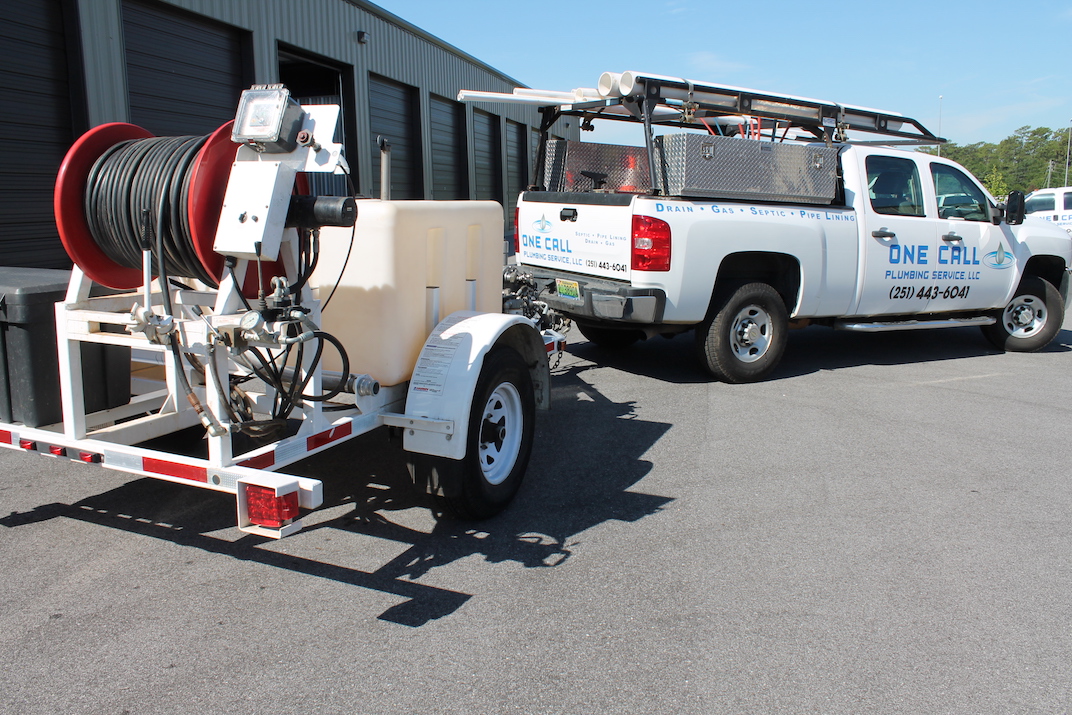 Pipe Lining and Video Inspection Service
Having a problem with a sewer or drain line in your concrete slab? Is your sewer line broken under the patio due to root intrusion from that 100-year-old oak tree? One Call Plumbing Service assures you the situation isn't as bad as you think. We can offer you industry-leading, cured-in-place, pipe lining that is 100% trenchless. One Call also offers Video Inspection Service to diagnose problems without having to dig.